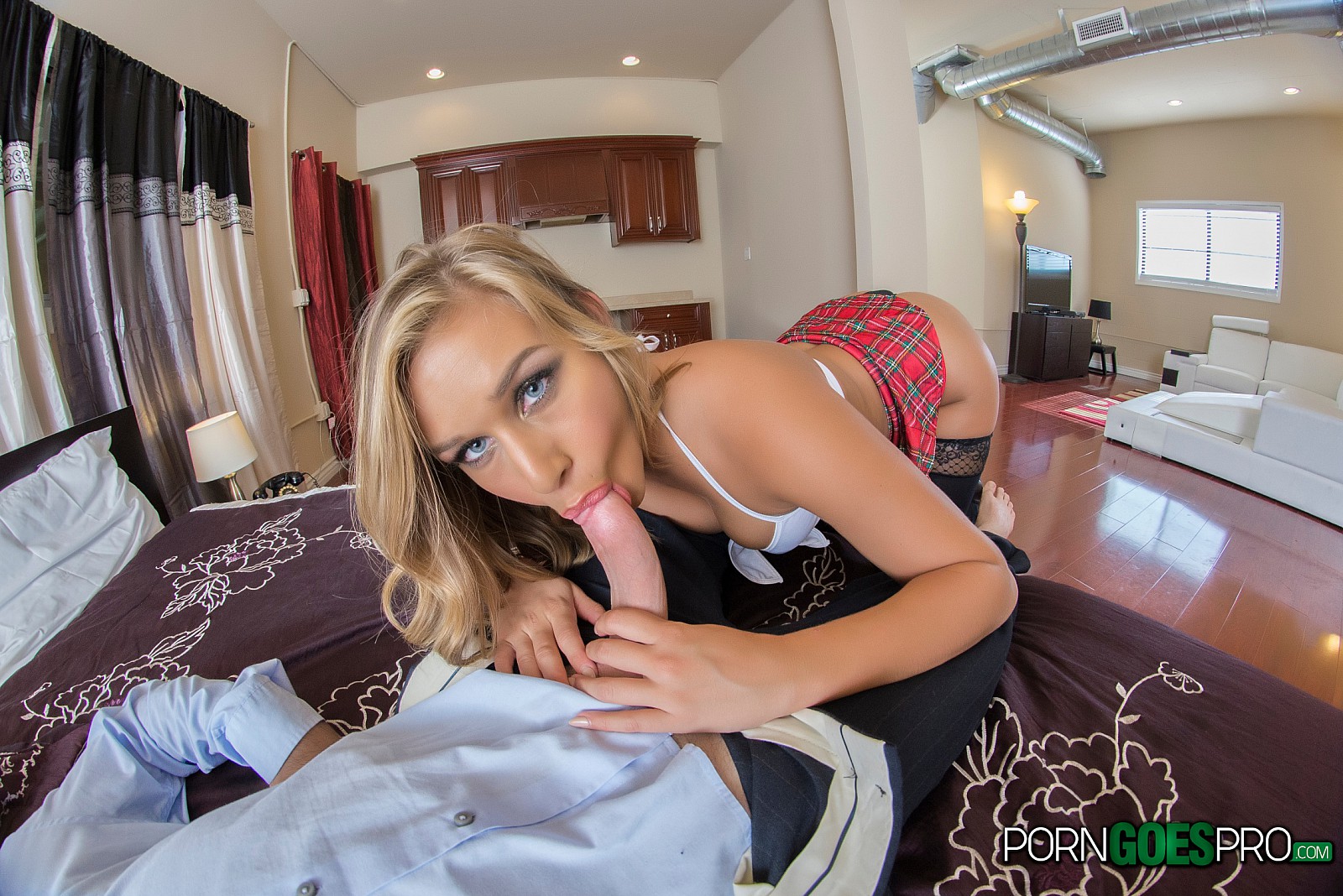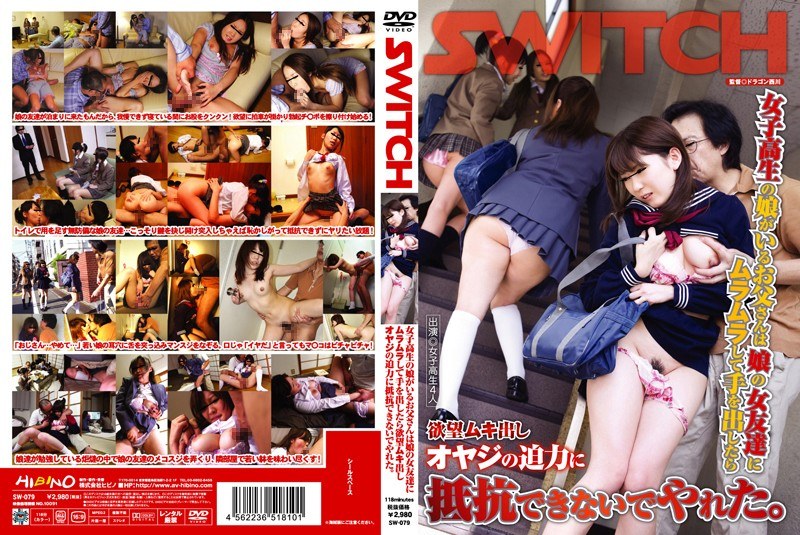 Hello Zoe, I know how you feel, my daughter is also 10 and whilst she has friends she plays with at school and in the street, she doesn't have a best friend, whilst .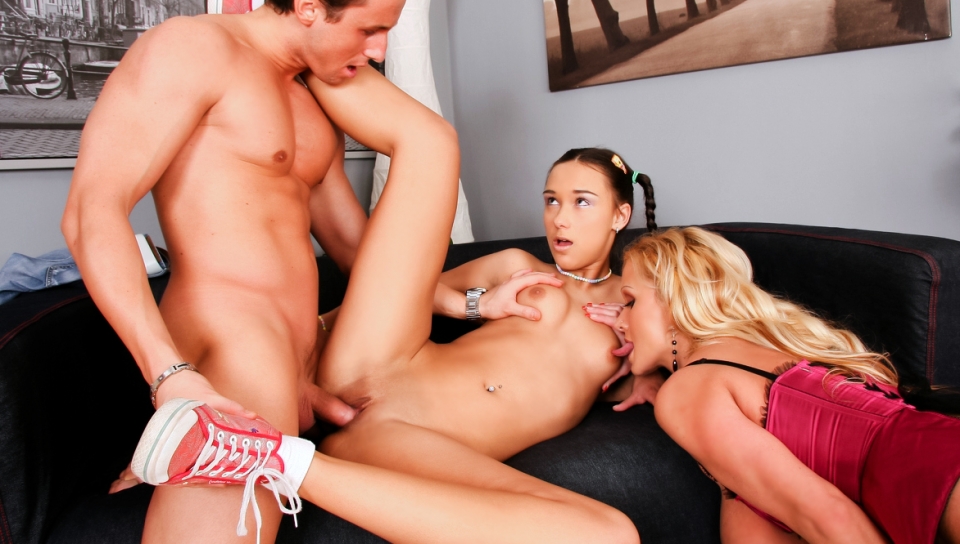 Our daughter has no friends at school. Of all the parenting challenges I've faced, helping her navigate middle school has been the most punishing.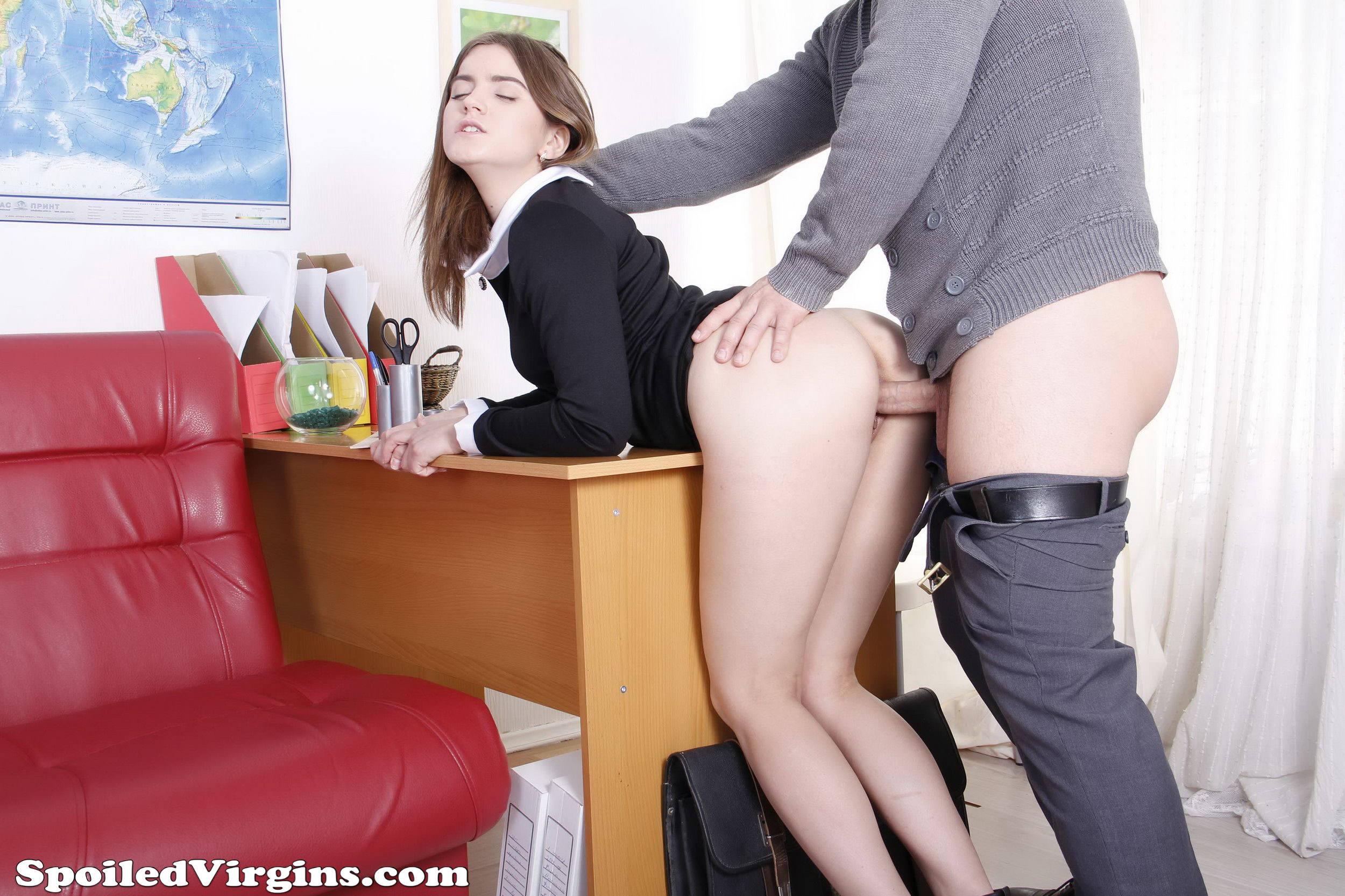 She says she has friends at school (to eat lunch with, walk to class with, etc.). But she rarely hangs out with friends outside of school. Thoughts? A personal story .